About
SCORE
SCORE is a Cloud-based clinic management system that simplifies and automates managing your clinic. It is designed to coordinate all activities involved in any healthcare facility. The main objective of this solution is to computerize all manual operations in any clinic eliminating all the paperwork, making it an easy process to record and store all data in one place, and making data retrieval efficient.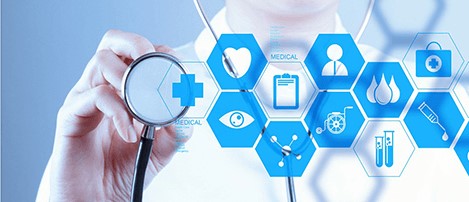 Features
Complete patient profile
Facesheet, Past Medical & Surgical & Social History, Active/Inactive Problems, Allergies, Vital signs.
Lab Tests
Ability to add any new lab test.
Scheduling
Full featured calendar and appointment system to manage all of your patients appointments.
Centralized Files
Access it Anywhere,Anytime,Any Device.
Billing
Accurate Billing Module.
System
Customizable. Responsive. Friendly/Easy to use.